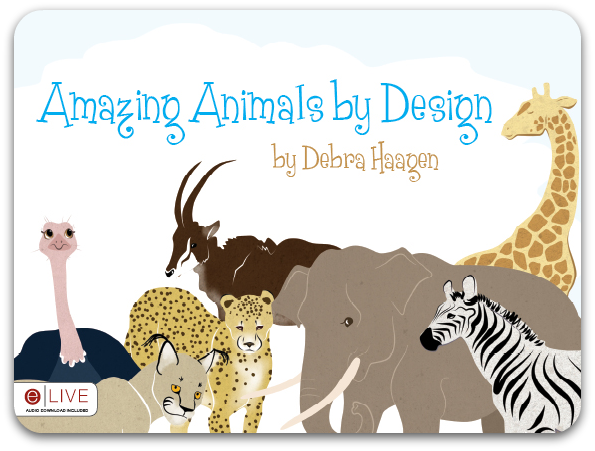 Levi and I cuddled up on the couch a few days ago to read a new book written by one of my Old Schoolhouse Crewbies:
Debra Haagen
. I'll take any excuse to cuddle up with one of my boys, and this new book,
Amazing Animals by Design
, was worth it!
The book was written to fill a vacancy in creation literature of the preK to 3rd grade range. There are many books for older students which explain the basics of Intelligent Design/ Creation, but few that take the chance to explain it at an early elementary level. I think Debra has done a great job!
The premise of this book is a family outing to a local zoo. The children learn about many of the unique characteristics of the animals from the zookeepers and their parents
in the context of a Creator.
Here's a passage:
At the end of the story, John and Sarah ask their parents why everyone has been using the word "designed" to describe the animals. In this way, the reader learns the basics about intelligent design/ creation.
Levi and I looked at each other in surprise as we learned new information about some of the animals in the book. We were
really
surprised to learn about this animal. It is a caracal: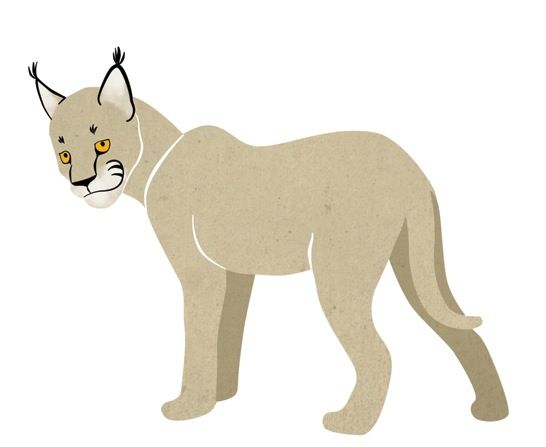 God surely is creative!
The book is sold at
Tate Publishing
for $8.99 paperback and $7.99 PDF e-book. After the April 3, 2012 official release date, it will be available at a number of real-life and online retailers.
Just a hint if you are not accustomed to viewing picture books on a computer with Adobe Reader. Make sure your viewing settings are like this:
Go to: View Menu > Page Display >
Check mark: two up and show cover page during two up
To see what others thought of this book, please click on over the the Crew Blog:

FCC Disclaimer: Thanks to Tate Publishing for a complementary copy of this product in exchange for my honest opinion about it!