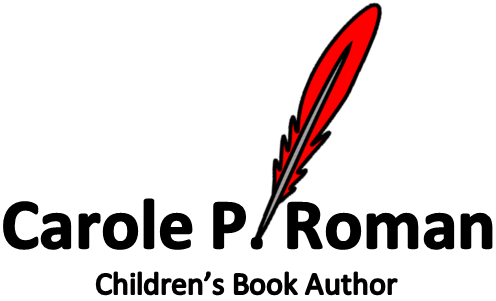 Carole P. Roman with Away We Go Media (http://www.caroleproman.com) sent us a set of her cultural studies books for young children (ages 10 and under). She's written simple, easy to read books for children to discover some pretty unique places:

If You Were Me and Lived in...Mexico
If You Were Me and Lived in...South Korea
If You Were Me and Lived in...France
If You Were Me and Lived in...Norway - Brand new release {link to book is not working yet … the book is THAT new}
Each of these books are available in paperback ($8.99) and Kindle ($0.99)
These books are all written in a similar manner to explain geography, language, culture and traditions to children.
Using the premise, "If you were me and lived in .."each book has a boy-girl pair that take your young child on a whirlwind tour of their country. In the books you will learn:
the location of each country on their continent
the capital city and some interesting facts about places to see and/or visit
simple words such as common names for children, how to say 'mommy' and 'daddy' in the native languages
traditional foods for each country
common activities and pastimes
holidays unique to the country
how to say 'school'
How we used these: My boys grabbed these books and devoured them over lunch one day. The are simple to read and quite short. Although the selected age range is 10 and under, I think they would be best used with children in early elementary school (preK to 2nd grade). Levi was a little disappointed that the books were so short – he wanted more information and wanted to see pictures of the country's sites instead of drawings.
One of the things we did, then, to expand on the books was to take field trips to the countries! No, not in-real-life field trips, but Google Earth field trips. We spent one afternoon at the Louvre's plaza and then walked down the Seine to the Eiffel Tower. It was fun to see how far back we could stand and still see the tip of the tower through the trees. In this way, I satisfied Levi's curiosity to see 'real pictures.'
Recommendations: I think this is a nice introductory set of books for young children who are interested in learning about other cultures. You can easily use these books alongside country-specific prayer journal, a study of continents, or even use the information to create your own lapbooks for each country. Really, the possibilities are endless.
To see how others used these books, please click on the Crew Blog link below.
Click to read more reviews from the Schoolhouse Review Crew
All prices are accurate as of blog posting.
---